Frequently asked questions
Where do your animals come from?
---
We pull from local animal control facilities, rescue groups, and take owner surrenders or good samaritan surrenders.
---
What if I want to surrender my animal to Road Trip Home?
---
First, email roadtriphome@ymail.com a photo, description, age, weight, and information about any vetting the animal has had or history you can provide. We will contact you and let you know if we believe this pet is a candidate for transport. If so, a Road Trip Home representative will make an appointment to meet the animal and perform a temperament test, which will be videotaped and sent to the receiving shelters. The decision lies with the receiving shelter, and we will notify you.
---
What happens if the animals you pull are sick?
---
Once we take responsibility for an animal, we are committed to its well-being. Sometimes all they need are basic veterinary care: heartworm preventative, flea preventative, vaccinations, or deworming. Other times they come in with more serious illnesses or injuries, such as parvo, heartworm, or respiratory infections. Regardless of the care they require, we are committed to making them healthy and happy again, and fortunately work with licensed veterinarians, who oversee the treatment for every one of our animals. We will not send an animal on transport until they are home-ready. This can be quite costly, which is where your donations come in!
---
If I foster a pet, how long should I expect to care for the animal?
---
Generally, a healthy animal will be in foster care for 2-4 weeks. Sometimes less, sometimes more, depending upon their health and space availability on a transport. We have heard stories of animals being "dumped" by other rescues on their foster families; this is not the case with us! ALL our animals will go on transport to find a forever home.
---
Do you adopt out animals?
---
We do NOT adopt out our animals. All our animals are committed to our rescue partners, who have agreed to take them, and are often already committed to a home. In the past we have allowed a few foster adoptions, but a few have been returned for various reasons, and this has made it difficult for us since we do not have a facility to house these pets. Our partners are eager to receive our animals, so if you are interested in adoption, we recommend you visit a local rescue facility and adopt from there, so that you can create another spot for a new rescue!
---
Do you have a facility where I can volunteer?
---
We currently do not have our own facility,as we are a foster based entity.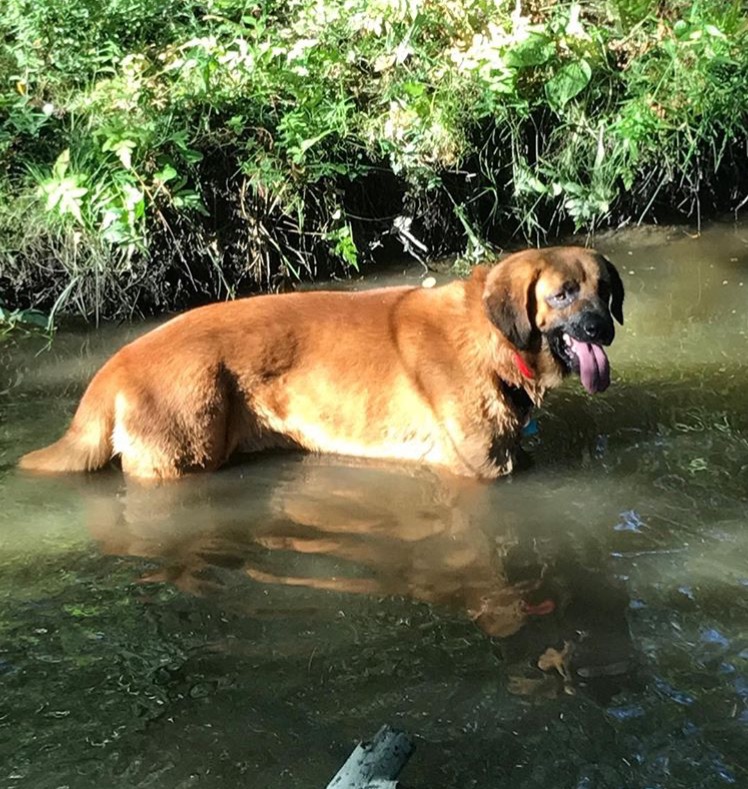 ---
Why do you send animals so far away?
---
Unfortunately, here in the South we have an abundance of homeless animals. Our shelters are overcrowded, with more coming in every day. We do not have strict spay/neuter laws here in Georgia. The states and shelters where we send our animals have a need for our animals and are able to place our animals quickly into homes.
---
---